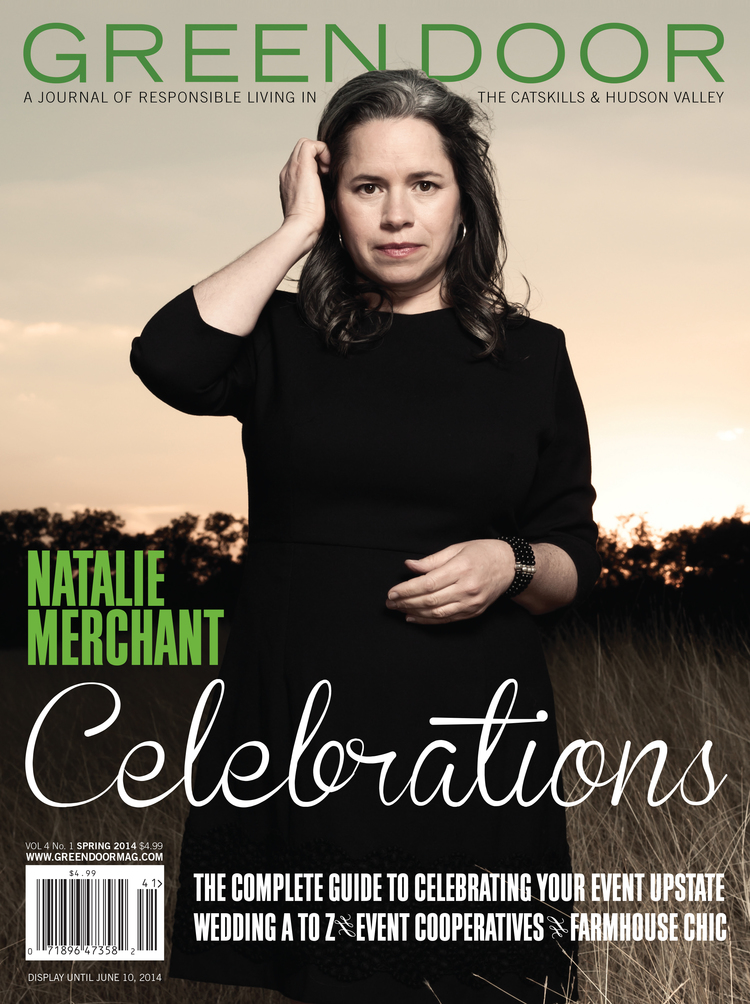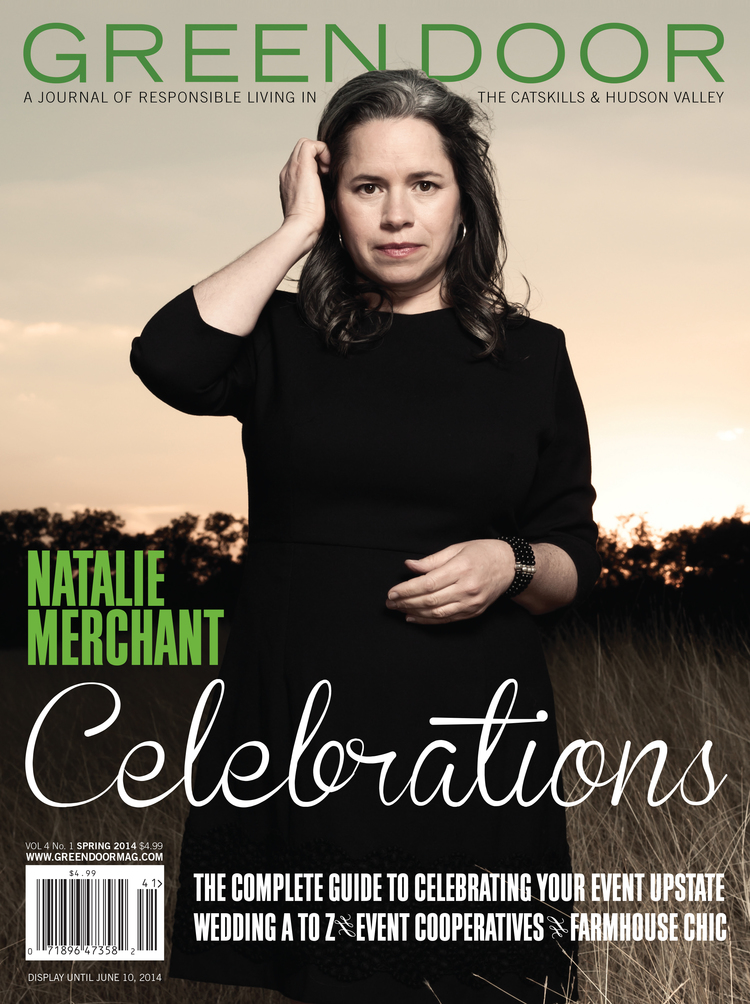 Green Door Magazine
Quarterly Niche Print Magazine, 2011-2014
Over three years and 13 issues, Ellie Ohiso and Akira Ohiso co-founded the popular quarterly niche print publication, Green Door Magazine.
Based in the central Hudson Valley of New York State, Green Door Magazine espoused the benefits of country living in a socially conscious society, while retaining an attachment to the realities of urban life. It was 'a journal of responsible living,' as the magazine profiled artists, residences, food, wine, local farms, events and the evolution of transplanted city-dwellers.

The editorial vision was that living away from big cities does not mean losing important values and elements of your lifestyle. The magazine targeted successful and success-minded New Yorkers seeking a more comfortable lifestyle without having to give up what matters. Green Door served a readership of local Catskills and Hudson Valley residents and second-home owners, primarily based in and around Metro New York City.

Green Door Magazine's editorial content informed city dwellers about the quality of rural life and communal principles and encouraged interaction and participation among those who have sought out country life for a primary or secondary residence. Green Door Magazine was not NY unplugged, as much as it was NY wireless, a seamless part of a greater New York State.
The Next One Won't Be Biblical
Winning Poster Design for The People's Climate March, 2014
On September 21, 2014, the largest climate march in history occurred. The People's Climate March created a global marketing campaign in the weeks leading up to the march, and created a design contest juried by the likes of Shepherd Fairey, Moby, Swoon and more.
Among several hundred submissions, the Ohisos' poster design "The Next One Won't Be Biblical" was chosen as the winning poster design. The Ohiso design dominated over 10% of NYC subway car advertising, and was tailored for worldwide distribution (for instance: showing Big Ben drowning on London subway cars with the same tagline.)
Various news outlets covered the design. And for a day the design took over The New York Times homepage.
Photography For Girls
Print Magazine, 2015
What if women had a say in which photographs represented them? What if the women's faces and bodies were realistically portrayed? What if we heard from those women in their own words about being in front of the camera, their place in society and where they think we are headed?
It all started when Catskills photographer Kelly Merchant happened upon an 1892 Cyclopedia excerpt entitled "Photography For Girls." Text over a century ago lamenting that more women have not gone behind the camera as their delicate sensibilities were peculiarly suited to the art. Photography For Girls: Book One confronts these feminine stereotypes.
With photography by Merchant, interviews by Akira Ohiso and creative direction by Ellie Ohiso, 13 women of various ages, races and professions are photographed and interviewed. The result is an honest, unfiltered look into a woman's world.