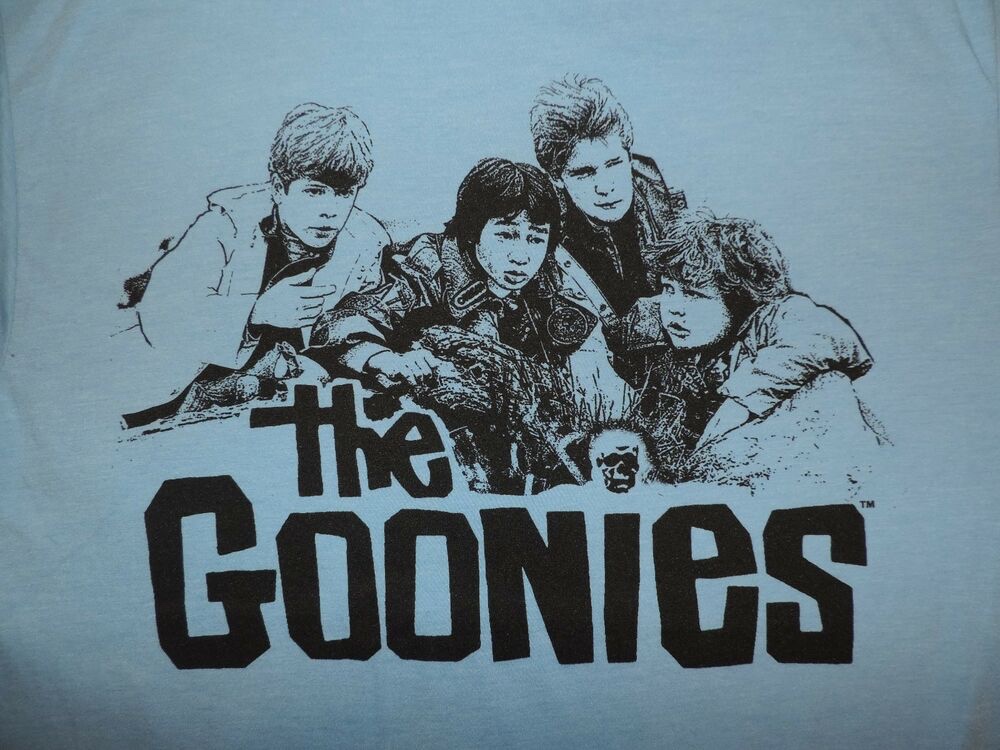 "RIP Uncle Jimmy" on a gray rotting barn east of Astoria, Oregon. We cross the Columbia River on the svelte Lewis and Clark Bridge to Route 30, which leads into Astoria where we will stop for lunch.
Most of America looks the same outside of cities. Rural Oregon is no different. There is economic hardship here; shabby homes in disrepair, leaning barns and gas stations line Route 30. RVs and sports cars pass through for pee breaks and embolism prevention.
In Astoria, you know you have entered a tourist trap for coastal summer travelers; corpulent sunburned couples, surfboards on vans, gift shops, microbreweries, antiques, ice cream, souvenirs emblazoned with ASTORIA.
Locals live in the Victorians nestled in the hills overlooking a once busy trading port for fur, fishing and lumber. In the 20th Century Bumble Bee Tuna had a canning facility that closed in 1980. The theme song still rings in my head. "Yum yum Bumble Bee, Bumble Bee Tuna…"
Coming of age in the 80s, I am obsessed that this seaside town was the film location for The Goonies. Yes, Astoria is named after New York fur magnate John Jacob Astor, but I am only interested in finding the house where Mikey and Brand lived.
As a former New Yorker, I remember the Astor family name engraved in stone all over New York City like so many obscenely wealthy people undergirding the foundations of white supremacy in America.
Today, the owner of the "Goonies House" does not allow visitors. The street is marked "Private" like an Instagram account. During film anniversary events, over a thousand visitors a day were crowding around the house for pictures and vacation antics. Unfortunately, many visitors were disrespectful leaving empty beer cans and the detritus of human volume.
Still, The Goonies continues to provide a local narrative just as significant as any history of Astoria. I bought my son a t-shirt with Mikey, Data, Mouth and Chunk, but he doesn't connect to the film like an aging Gen Xer. I try to explain that without The Goonies there would be no Stranger Things.
A local waiter at Astoria Brewing Company said, "It's still a big deal in town."
After lunch, we head down Route 101 along the coast looking for Haystack Rock, another Goonies' location where One-Eye'd Willie's pirate ship, The Inferno, emerged from the misty coastal rocks.